Sarah is a leading electric violinist, based in London.
She collaborates with exceptional DJ's and musicians, creating a wonderfully unique and unforgettable performance.
Sarah's electric violin performance can bring cool chilled out, soulful and electro dance grooves to your occasion as a unique and dynamic touch. Sarah performs for leading artists and brands across the UK, Europe and the Middle East. She is able to create and produce a performance that is both simple and unique as well as featuring a more complex line up of acclaimed DJ's, accompanying musicians, dancers and projected visual effects.
"Working with Sarah has been a fantastic experience. She created an unforgettable performance, our guests were absolutely delighted. We look forward to working together again in the future"Anne-Claire d'Izarny-Gargas, Moët Hennessy Europe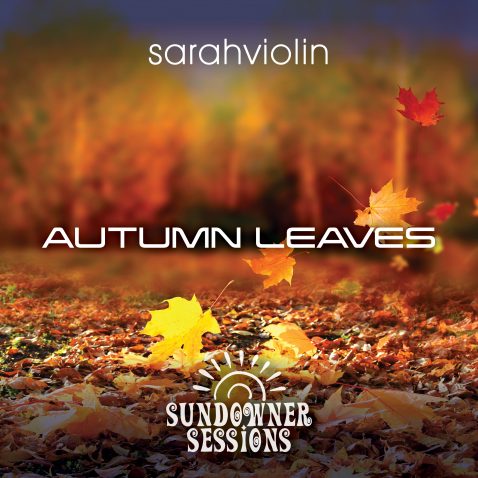 OUT NOW! new single Autumn Leaves, from debut album Sundowner Sessions (Lockdown Diaries). Available to purchase or stream on all major platforms: https://smarturl.it/AutumnLeavesSingle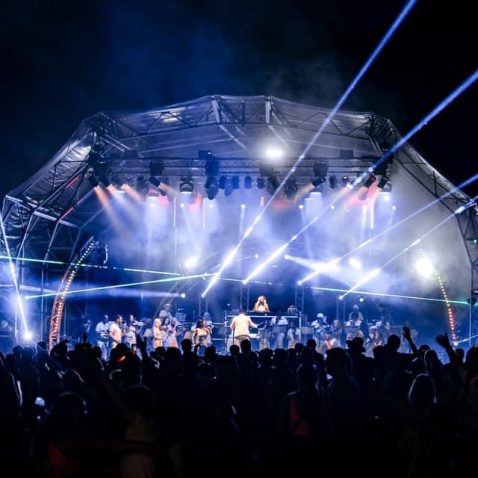 Live music is back! Fantastic to be part of the Classic ibiza gigs with the Urban Soul Orchestra. To book tickets click here: https://www.classicibiza.co.uk/ OUT NOW! Album Sundowner Sessions (Lockdown Diaries) Available to purchase or stream on all major platforms: http://smarturl.it/LockdownDiaries