Sarah is a leading electric violinist, based in London.
She collaborates with exceptional DJ's and musicians, creating a wonderfully unique and unforgettable performance.
Sarah's electric violin performance can bring cool chilled out, soulful and electro dance grooves to your occasion as a unique and dynamic touch. Sarah performs for leading artists and brands across the UK, Europe and the Middle East. She is able to create and produce a performance that is both simple and unique as well as featuring a more complex line up of acclaimed DJ's, accompanying musicians, dancers and projected visual effects.
"Working with Sarah has been a fantastic experience. She created an unforgettable performance, our guests were absolutely delighted. We look forward to working together again in the future"Anne-Claire d'Izarny-Gargas, Moët Hennessy Europe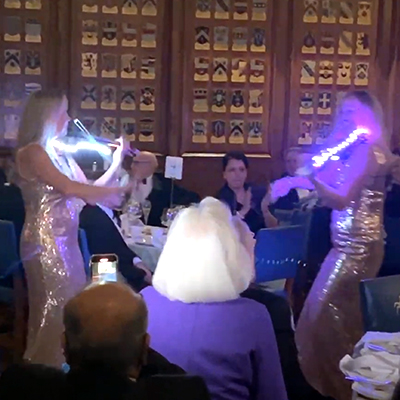 Sarah is invited to perform with her electric violin duo Red Hot strings for the prestigious Inner Temple, London.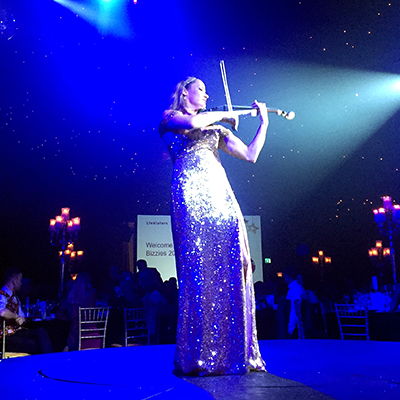 Launching my new LIVE showreel – from the large stage production to the dance floor – and everything in between! Enjoy!