Sarah is a leading electric violinist, based in London.
She collaborates with exceptional DJ's and musicians, creating a wonderfully unique and unforgettable performance.
Sarah's electric violin performance can bring cool chilled out, soulful and electro dance grooves to your occasion as a unique and dynamic touch. Sarah performs for leading artists and brands across the UK, Europe and the Middle East. She is able to create and produce a performance that is both simple and unique as well as featuring a more complex line up of acclaimed DJ's, accompanying musicians, dancers and projected visual effects.
"Working with Sarah has been a fantastic experience. She created an unforgettable performance, our guests were absolutely delighted. We look forward to working together again in the future"Anne-Claire d'Izarny-Gargas, Moët Hennessy Europe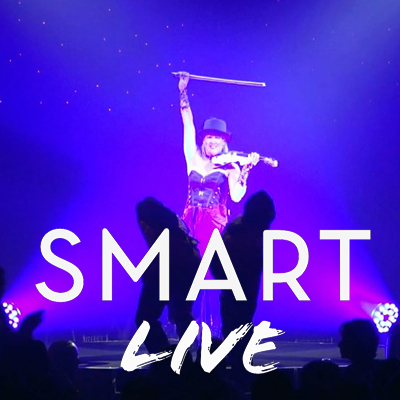 Sarah is invited to collaborate with Smart Live Events and Underwraps Choreographer Ruth Trantor to create a high impact Christmas Show in London featuring electric violin.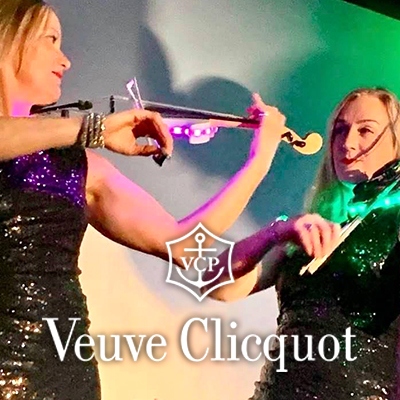 Sarah is invited by the leading Champaign brand Veuve Clicquot to perform with electric violin duo Blayz for the 2019 London launch at the Hilton Hotel, Park Lane.